The Equine Learning Team
Nicola Hepburn - Director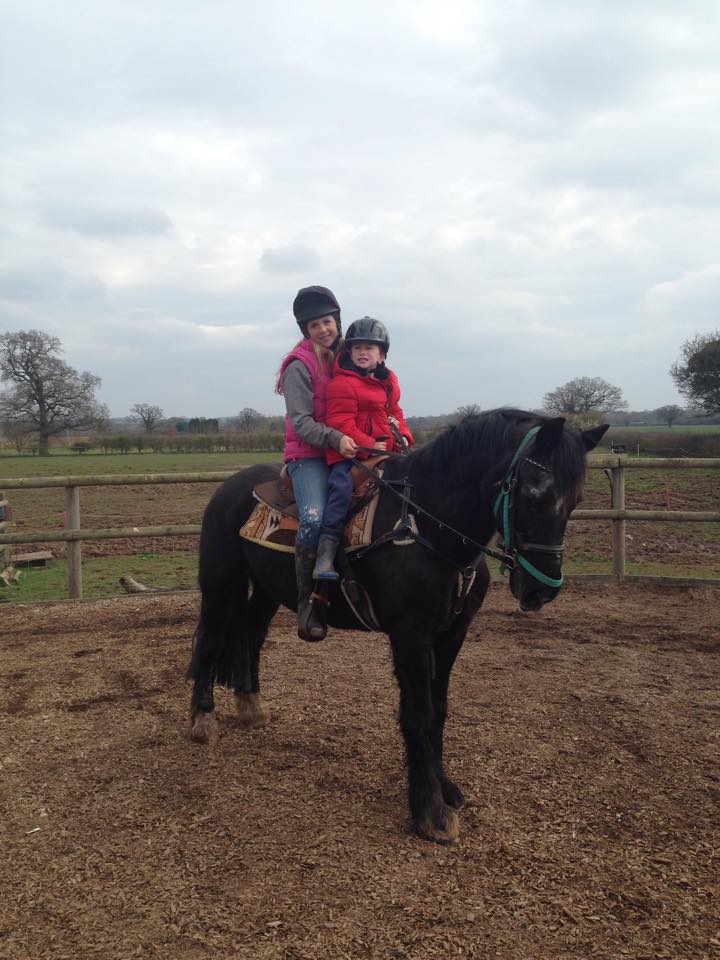 Nicola Hepburn is the Director of Equine Learning CIC. Her vision for the organisation is to be a 'community equestrian centre' offering inclusive equestrian activities to everyone. Nicola has a First Class Honours Degree in Equine Studies and she has been training and working in therapeutic horsemanship since 2005. In February 2013 Nicola travelled to Texas to spend three months at Horse Boy HQ as a working student, enhancing her Horse Boy Method and Horse Boy Learning skills. Nicola specialises in working with young people with autism, however she enjoys working with many different people every day. Nicola is also the founder and director of the Centaurus Trust, a registered charity that offers funded horsemanship opportunities to disabled and disadvantaged people.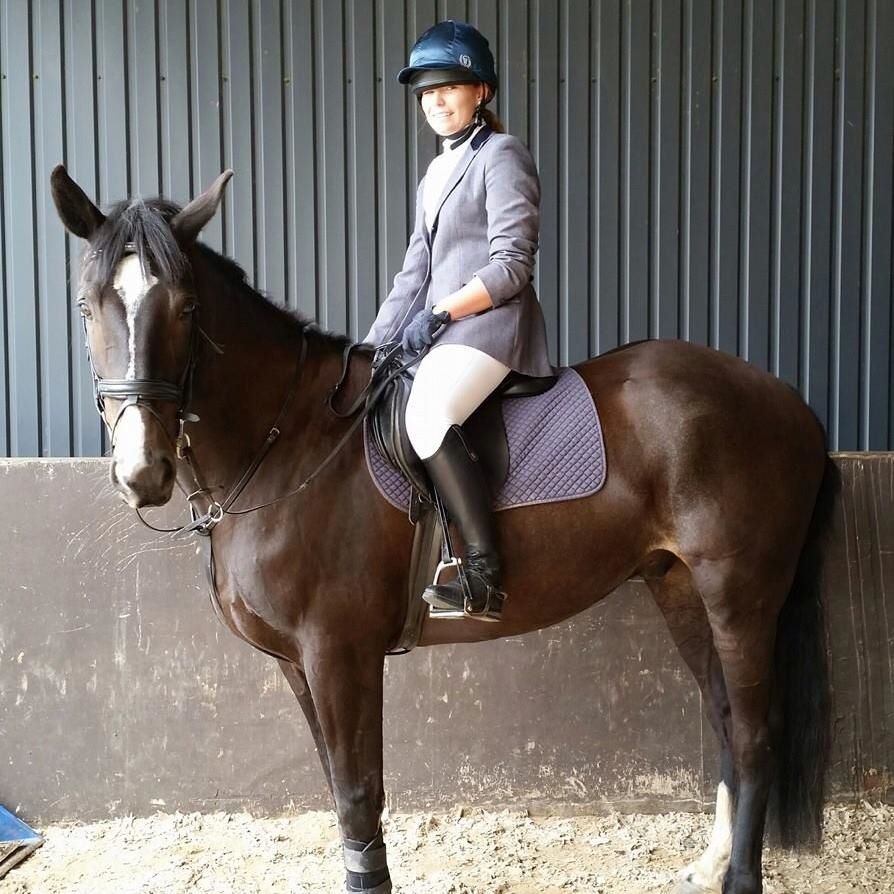 Vicky Woods – Instructor
Vicky qualified as a BHSAI (British Horse Society Trained Instructor) in 2013. She began horse riding at the age of nine, progressed on to volunteering at her local stables and then worked her way up to being an instructor. After leaving school Vicky achieved an NVQ and a National Diploma in Horse Management, and through working as an instructor developed a passion for working with disabled and disadvantaged children and adults. Vicky competes regularly on her own horse in addition to training others. Vicky enjoys teaching riders of all abilities and is currently training with Equine Learning in therapeutic horsemanship, and taking a lead role in our Inspiring Riders project and Pony Club.