Nicola is the Director of Equine Learning CIC and The Centaurus Trust, she has a First Class BA Hons in Equine Studies and has recently completed an MA in Psychology and Edication at The University of Warwick, including conducting research into Equine Facilitated Alternative Education. Nicola is a UKCC coach, a certificated EFL and a Horse Boy practitioner. Nicola is passionate about personal development through horsemanship. Read more about Nicola and her vision for Equine Learning here.
Director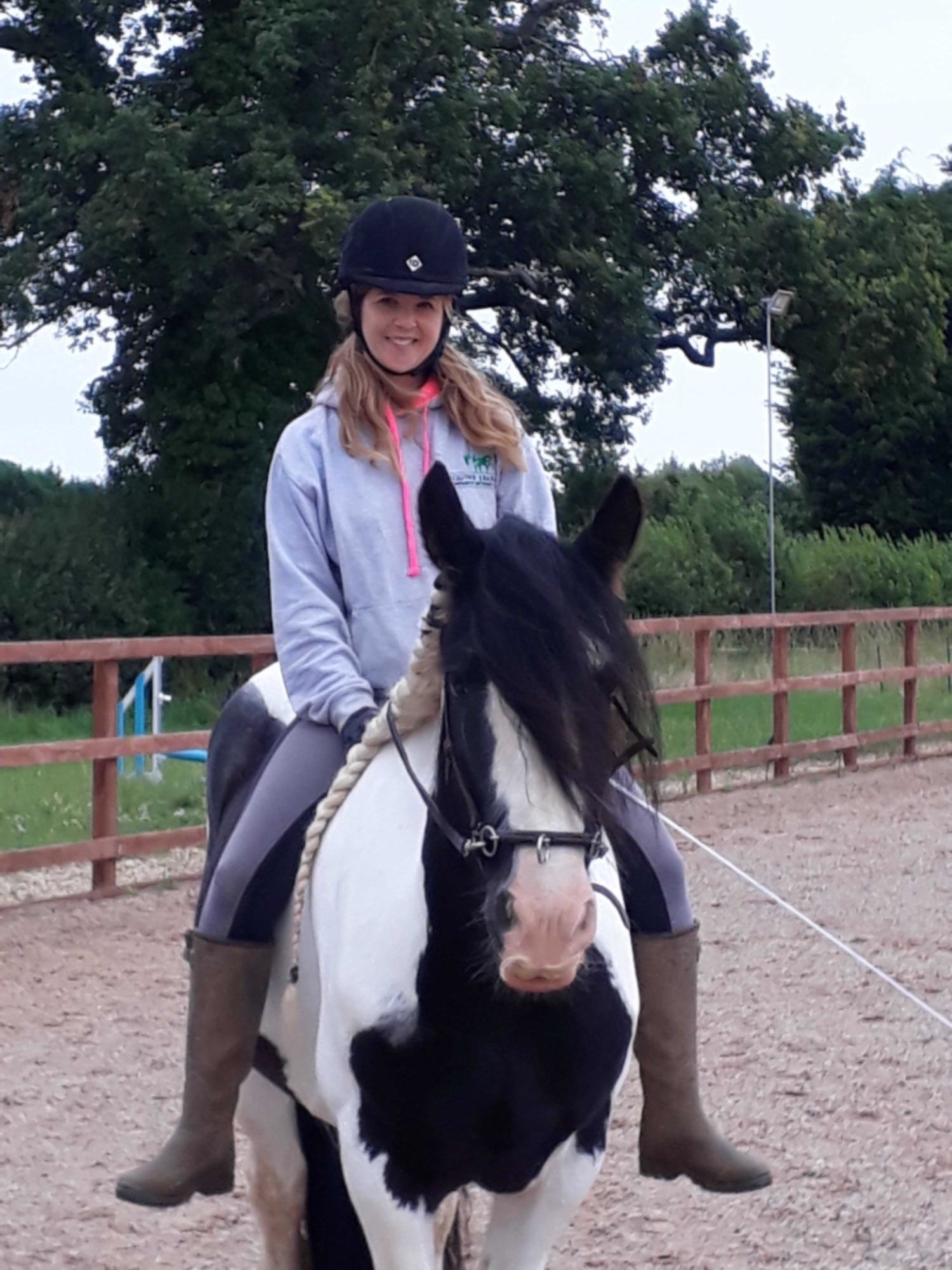 Jodie is an experienced coach and manager having worked in the equine industry for a number of years. Jodie is qualified at BHS stage 3 in addition to having NVQ qualifications at stages 1 to 3. Jodie competes at dressage to Meduim level and has a very positive working attitude and a lovely coaching manner. Jodie is responsible for running the yard and team in addition to coaching lessons, Pony Club as part of our education programme.
Helen has a BSc (Hons) Sports Science Equitation Coaching, UKCC level 2, and is an experienced coach with a great in depth understanding of the rider and the horse. Helen also coaches riding and theory as part of our Alternative Education Programme. Helen has excellent coaching skills for improving the seat and increasing confidence. Helen also helps to develop the horses, and is an accomplished rider and trainer.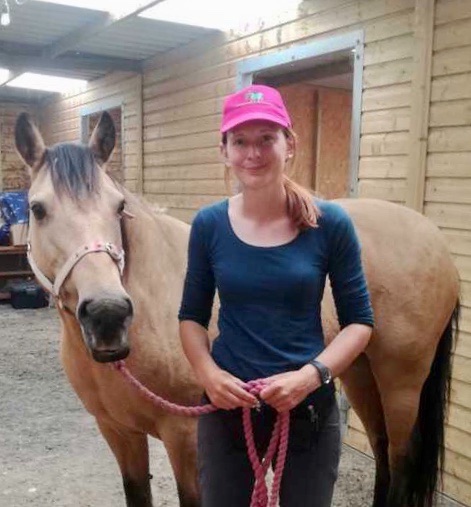 Nicole is a very experienced and accomplished Western rider and trainer, having represented the UK in the youth team. Nicole coaches both English and Western disciplines and is completing her UKCC level 2. Nicole's experience of training horses gives her an in depth understanding of the horse and equine behaviour.
Laura has a BSc in Outdoor Studies and is a qualified secondary teacher (PGCE), with several years' experience of teaching in specialist SEN settings. Laura works closely with our Alternative Education participants helping to create their person-centred learning plans and achieve their qualifications. Laura teaches functional skills in Maths and English and has a great understanding of individual differences and re-engaging young people in learning.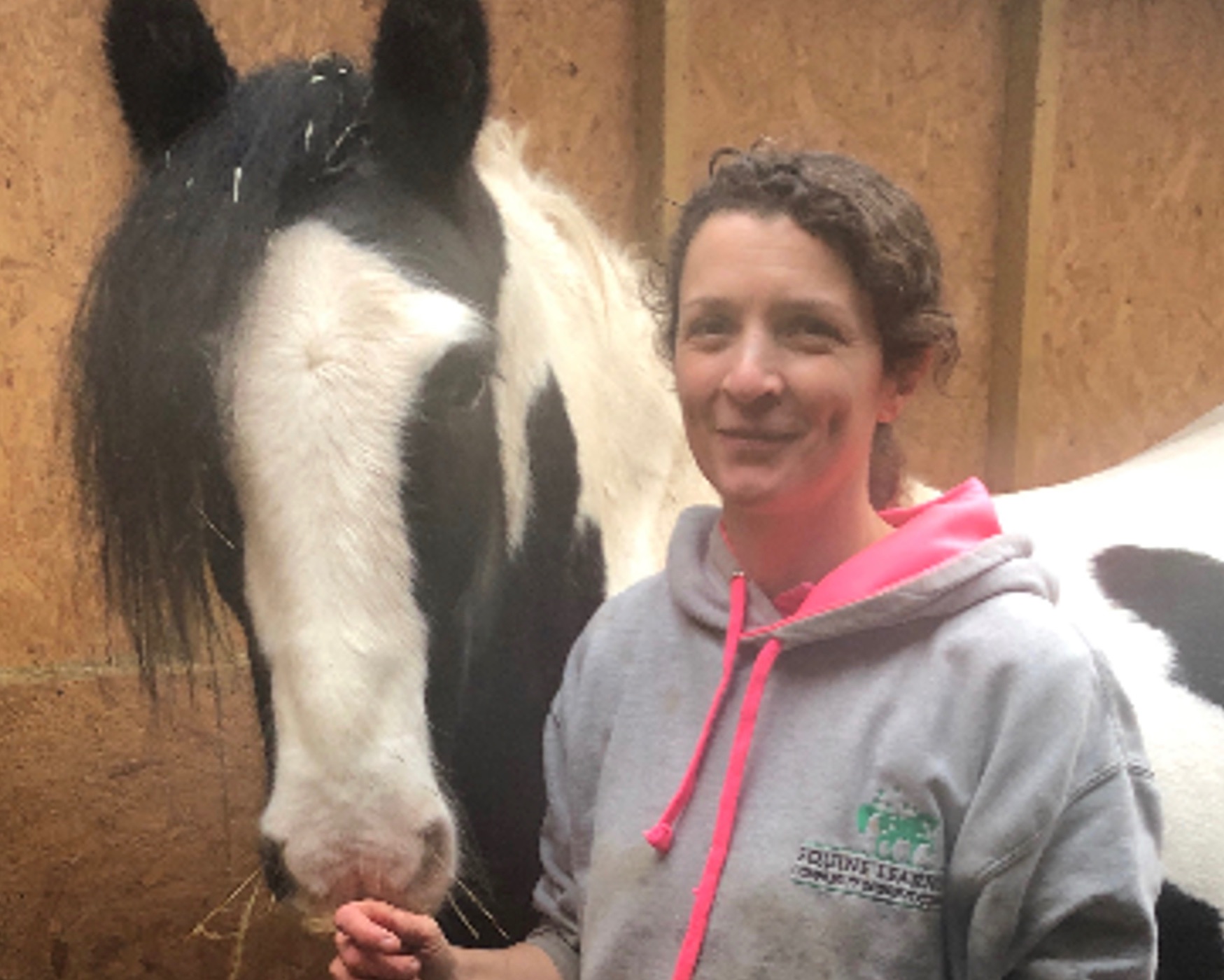 Jo is an artist, with a BA Hons in Fine Art, Post Graduate Art Education (ATC), and a qualified teacher, with years of experience working in specialist SEN settings. Jo is also an experienced horsewoman, having owned horses all of her life and achieving her pony club B test as a child. Jo assists with the learning and theory side of the Alternative Education programme, including teaching art in addition to the equine and animal care qualifications.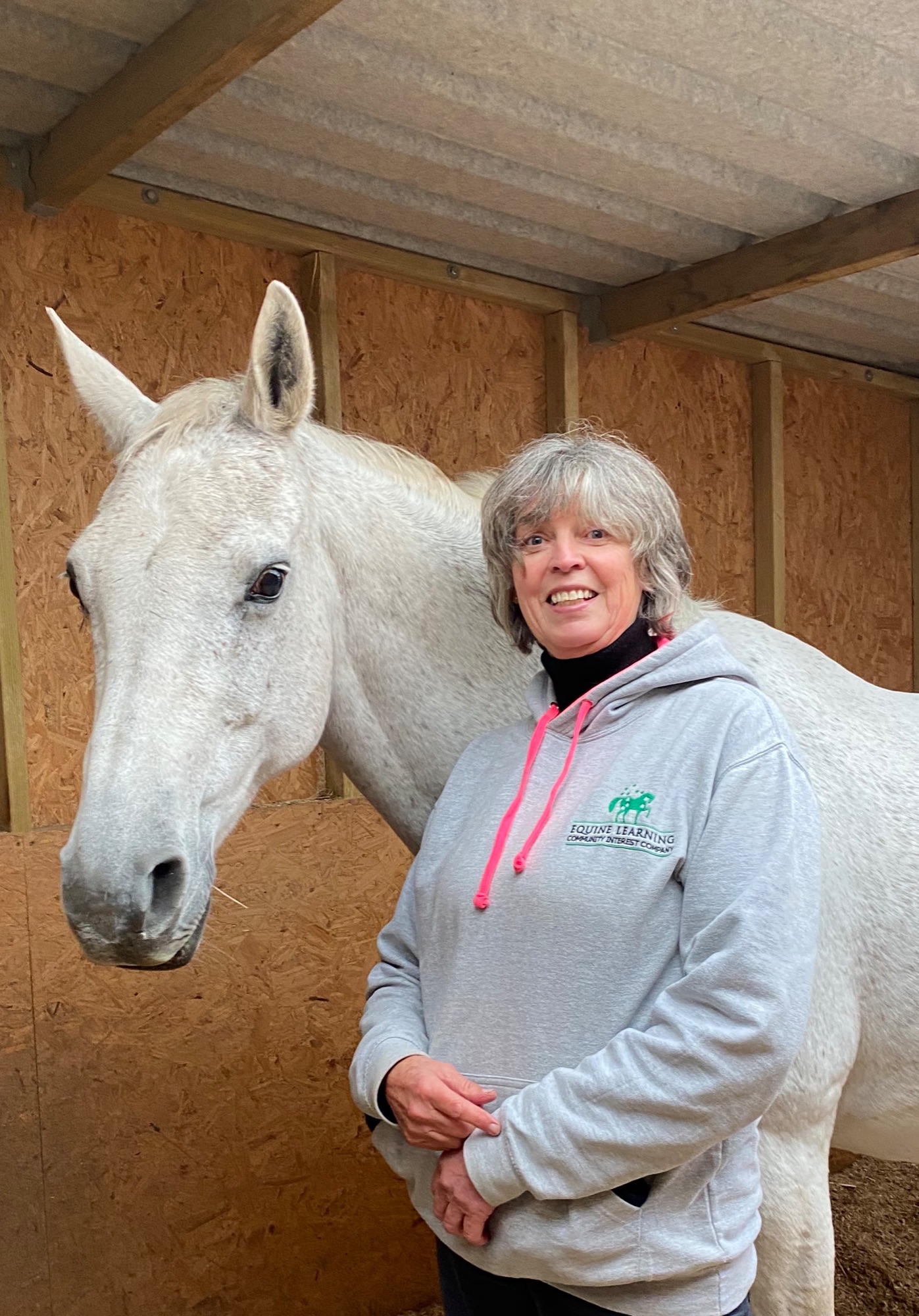 Laura supervises the stable yard, assists with lessons and sessions and the Alternative Education programme. Laura has infectious positivity and is very gifted at working with children, especially helping to run our pony days, assisting with therapeutic sessions and creating games and activities.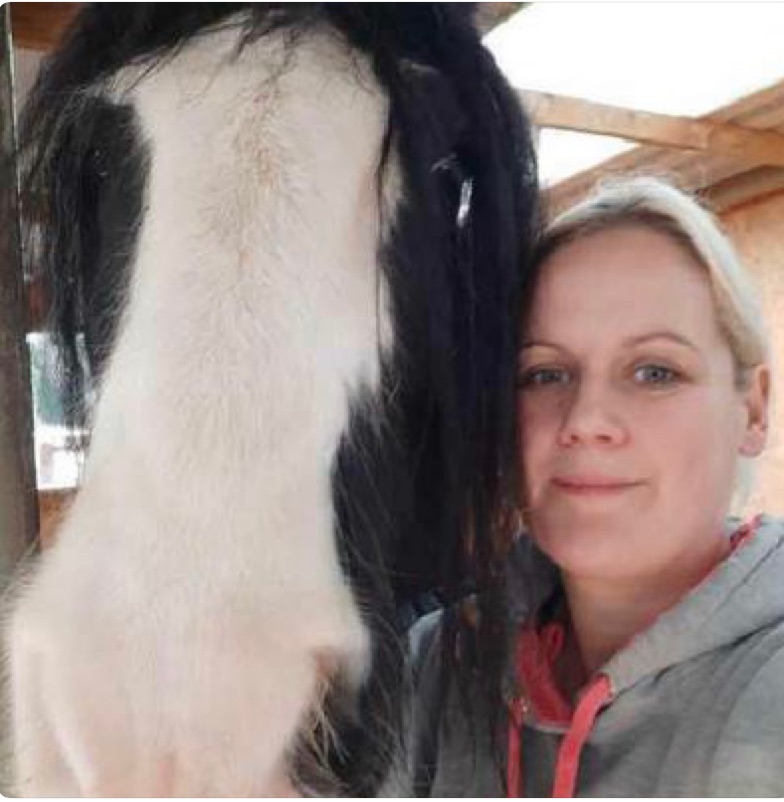 Jorja has a level 2 Diploma in Horse Care, her Pony Club C test, and is a very dedicated and hardworking member of the team. Jorja will always be the first one here in the morning or the last one here in the evening, ensuring that all of the animals are well cared for and happy.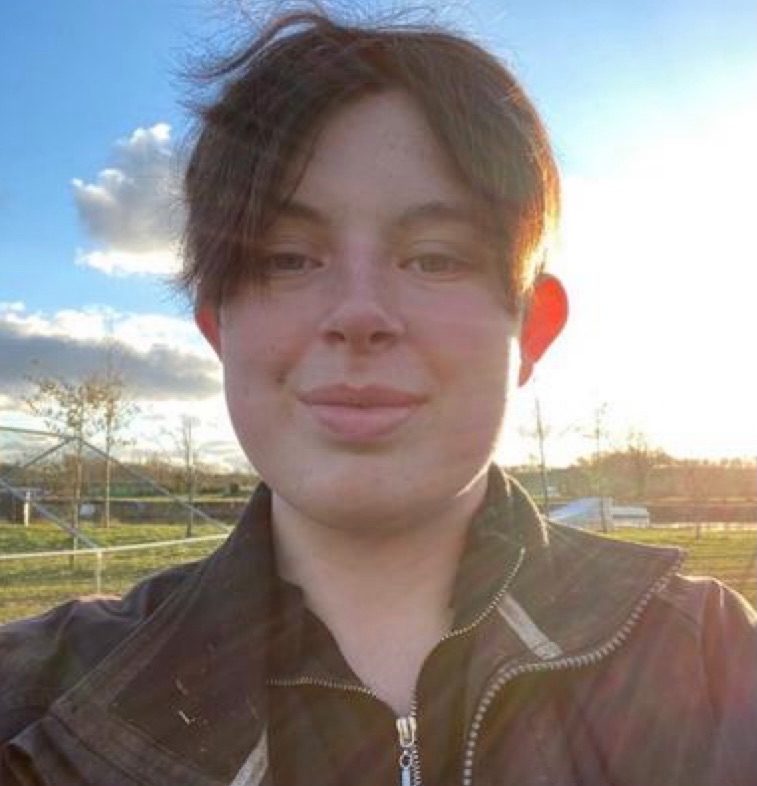 Katie has been a participant and volunteer since Equine Learning first opened its doors! Katie kindly dedicates her time to the horses and our participants and is an integral member of the team, with years of experience helping to care for our horses and ponies.